COMPANY PROFILE
The Most Reliable Solution for Stainless Steel
Headquartered in Surabaya. Built with vision to be no.1 stainless steel player in Indonesia. To achieve the vision, Sutindo Raya Mulia (SRM) along with its affiliated, spread their wings by opening nationwide network, currently SRM had branch office in Jakarta, Semarang, Balikpapan, and Samarinda.
SRM had a massive variety stock of stainless steel used in many industrial sectors such as oil & gas, petrochemical, pulp & paper, agro industries, chemical, commercial, etc.
SRM represent two biggest mills in special products with technical support capability and stock availability for special products. SRM import and stock stainless steel, carbon steel and special products from the best mills around the world. All products are confirm to international standard ASME, ASTM, JIS and DIN / ISO.
SRM had two main distribution warehouse in Surabaya and Jakarta. The wide netwoek and huge facilities enables our dedicated staff to deliver the best quality service to the customer throughout Indonesia.
SRM is the pioneer of Good Corporate Governance Practices in its market, makes us the most reliable material construction in the country and the best partner to collaborate with.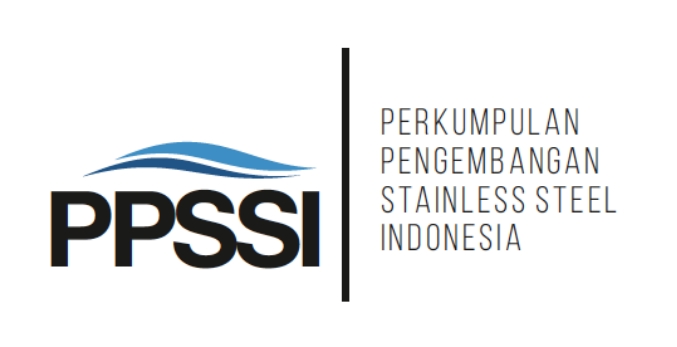 In 2017, our Minister of Industry Indonesia Airlangga Hartanto had targeted that in the year of 2018 stainless steel production in the country can achieve three million tons and four million tons in the following year. With the projection amount of stainless-steel in the country, Indonesia will have an equivalent market with Europe countries. Indonesia will face many challenges in term of economic, politic, and infrastructure in order to be equal to Europe market.
Therefore, I invite you, our suppliers and customers to join and face these challenges so that we can grow for this country together. Stepping in the twenty first year of Sutindo Raya Mulia, we as the leading stainless-steel stockist in Indonesia are committing to serve stakeholders wholeheartedly and improve our operational excellence. First, we will constantly give the best quality, price, and service to fulfill our customers' satisfactions. Second, we will work innovatively and creatively in terms of working procedure to gain operational excellence. By focusing with these two commitments, I assure that our company can have huge contribution to our nation to compete with Europe market.
Furthermore, in order to fulfill stainless-steel needs in Indonesia market, Sutindo Raya Mulia, which is supported with five branches in the biggest cities will reach any customer needs around Indonesia. May God bless Sutindo Raya Mulia and all its stakeholders so that we can bring blessing and value to the nation, Indonesia.
Amen.
10 March 2018
Steven Ponny Sutiono
MANAGING DIRECTOR OF PT. SUTINDO RAYA MULIA

OUR VISION
To provide reliable solution of all stainless steel material in the whole Indonesia region through establishing world class process and developing people competence, as well as obtaining sustainable profits for stakeholders.

OUR MISSION
To provide reliable solution of all stainless steel material in the whole Indonesia region through establishing world class process and developing people competence, as well as obtaining sustainable profits for stakeholders.
01.
Wide range of stocks
Our stock varied from the regular grades, such as 304, 304L, 304/L, and 316, 316L, 316/L to special grade for special requirement. From general use application to special project, such as pulp & paper, oil & gas, fertilizer manufacturer, etc. Please check our Product Detail for complete information.
02.
Price competitiveness
We understand that besides quality, competitive price is one of the main concern of every customer. As we have close relationship with many leading producers in the world, so we can offer a very reasonable price and yet, still competitive either for the end user, retailer or distributors.
03.
Excellent Services
Customer satisfaction is our top priority. Begin with understanding our customer needs, we will assure our customer has the perfect grade and specification products that are suitable for their application. Furthermore, on time delivery and great troubleshooting procedure are our main superiorities to maintain our excellent service.
04.
Product Reliability
Sutindo aware that Reliability plays important role to ensure the project done as per planned design. Reliable project procurement company must assure the quality of product and service in order to meet project specification and requirement.
Sutindo develop integrated quality assurance management from setting material specification to final Positive Material Identification (PMI) for inspection as per international standard.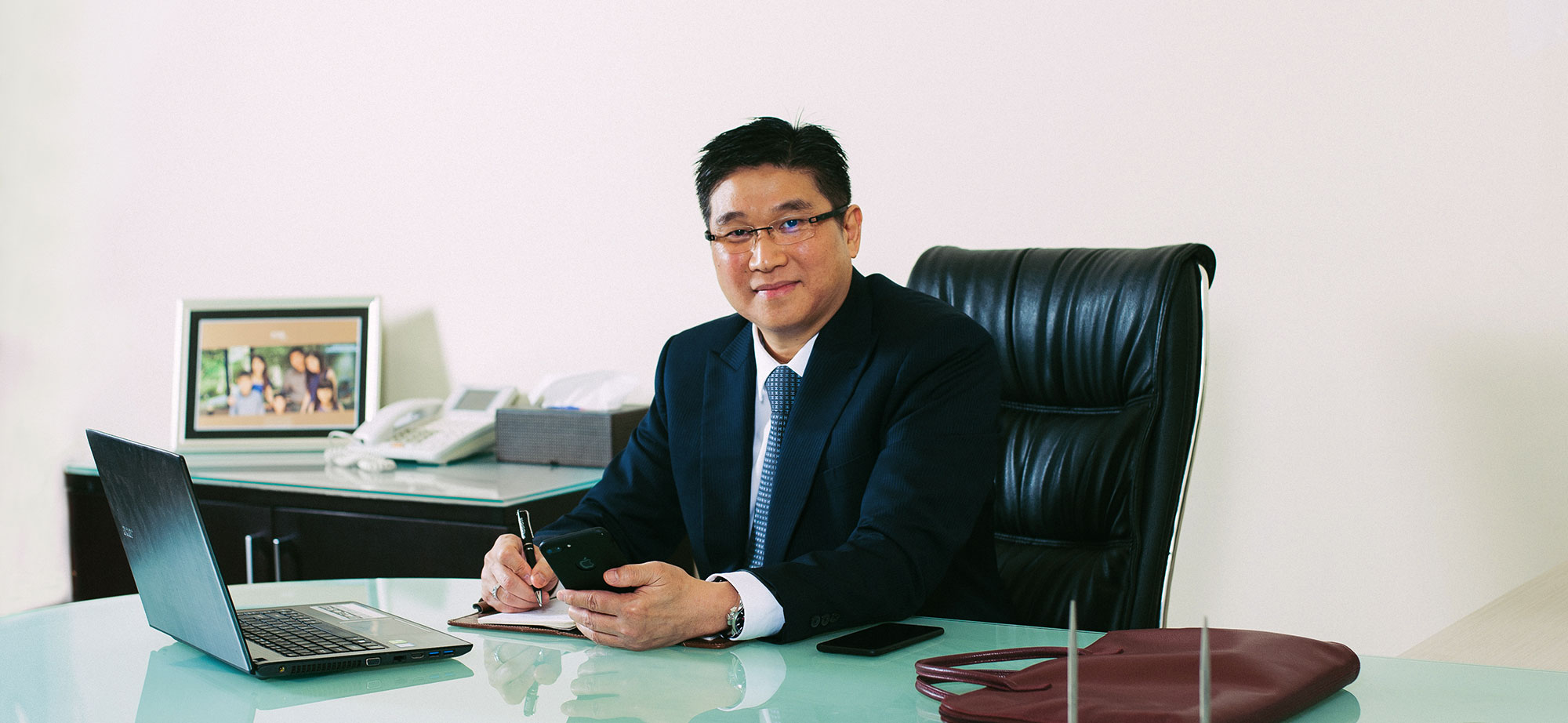 MANAGING DIRECTOR OF PT. SUTINDO RAYA MULIA
Steven Ponny Sutiono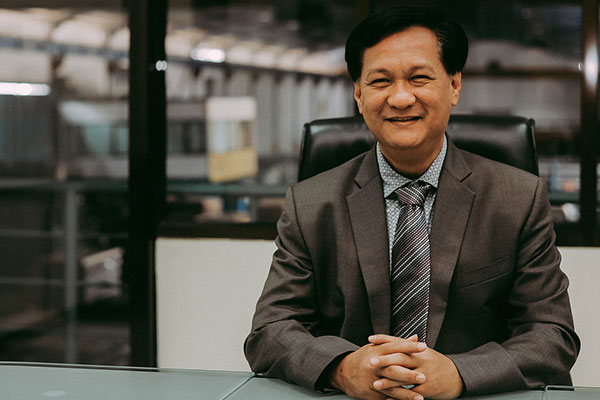 Director
Sunaryadi Sunandar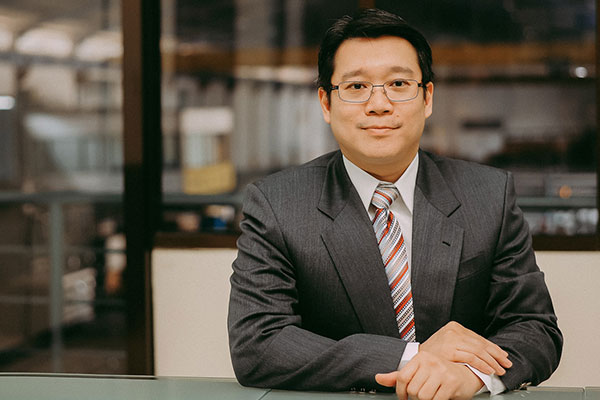 Regional Manager
Mindarto Hadi Soehalim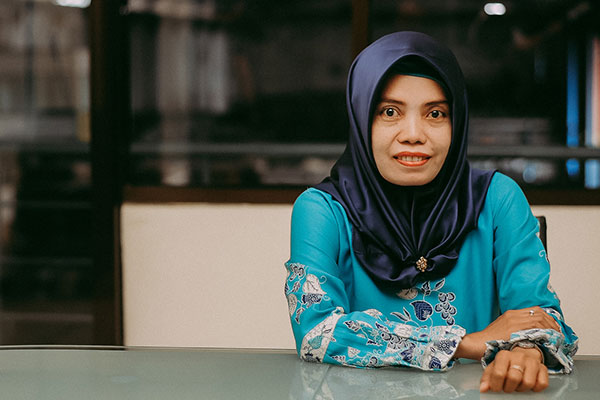 Purchasing Head Division
Kuswati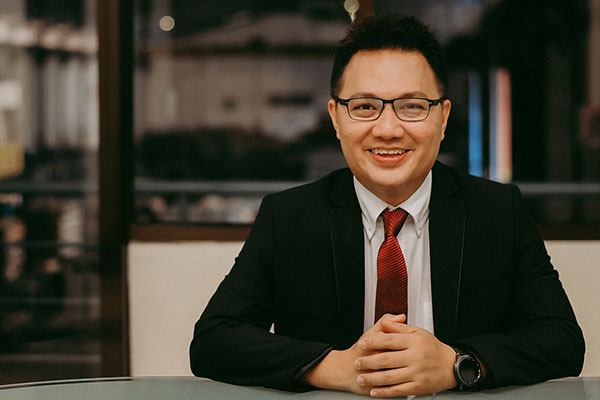 Operational Manager Jakarta
Jefta Everhard Roberto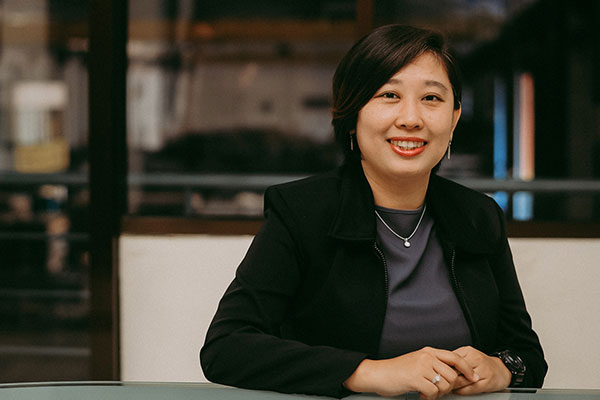 Operational Manager Surabaya
Lusya Surya Chandra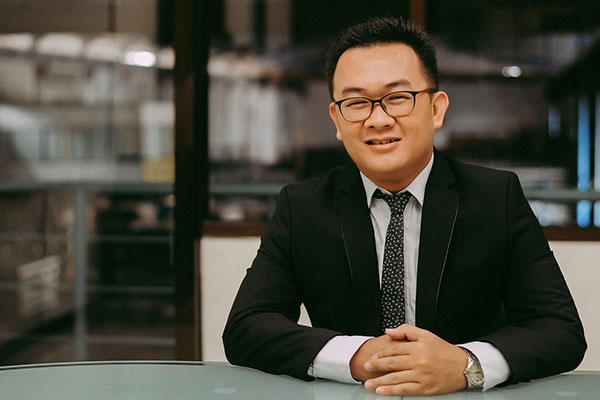 Operational Manager Surabaya
Harli Mulyono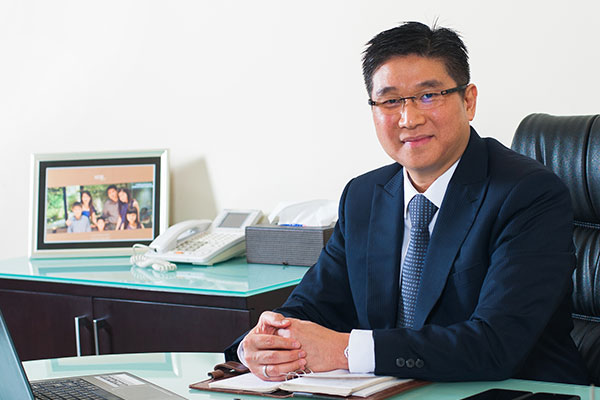 MANAGING DIRECTOR OF PT. SUTINDO RAYA MULIA
Steven Ponny Sutiono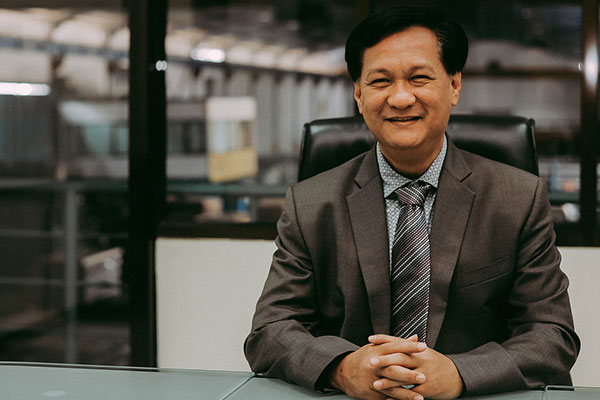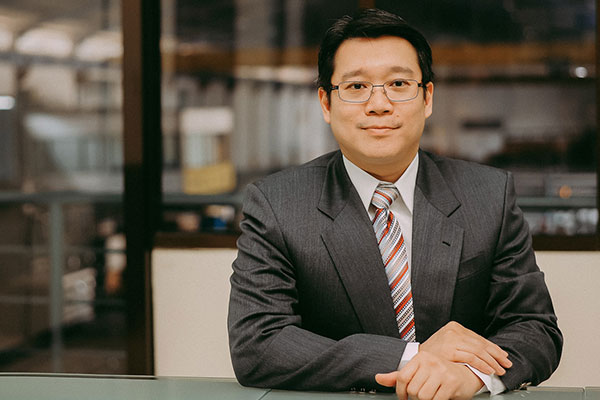 Regional Manager
Mindarto Hadi Soehalim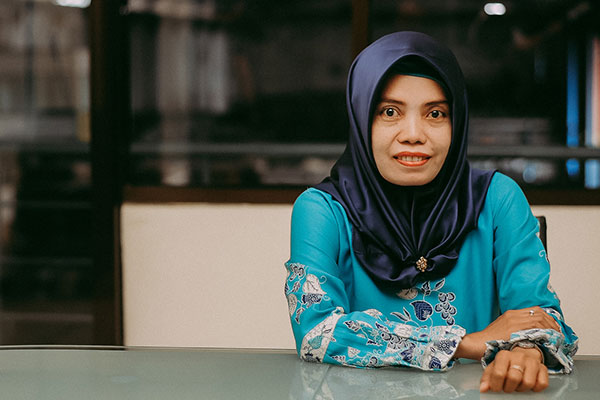 Purchasing Head Division
Kuswati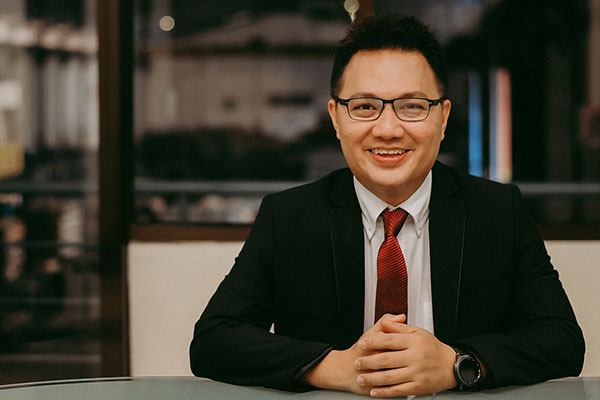 Operational Manager Jakarta
Jefta Everhard Roberto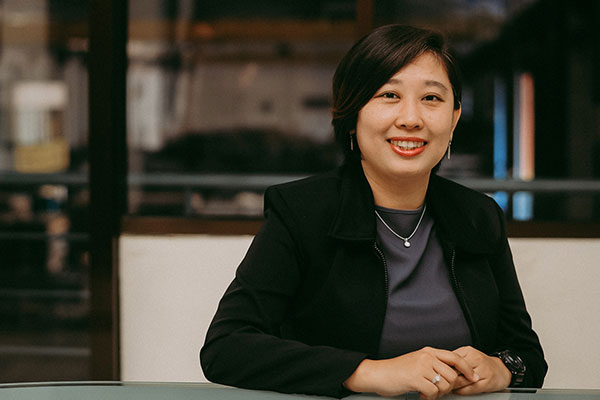 Operational Manager Surabaya
Lusya Surya Chandra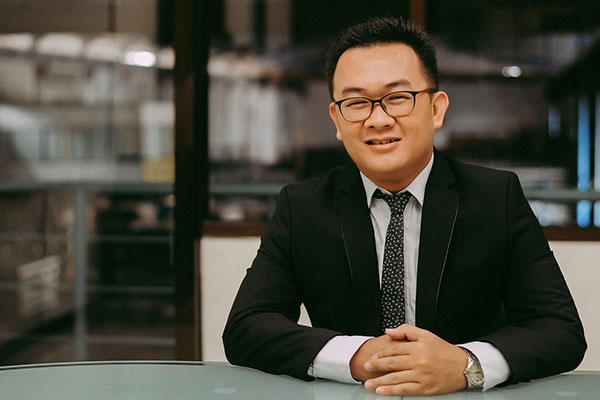 Operational Manager Surabaya
Harli Mulyono