STANDARD: ASTM A240/A480
Standard specification for the flat product of stainless steel, i.e. plate/sheet, coil and strip form. Using this standard will give the assurance that flat product you used is applicable in general requirement and event in heat treatment.
AISI300/400 SERIES & 253MA
For wide range of your requirement, we supply from AISI 300 series and 400 series. Type from AISI 300 series (austentitic): 304/304L,310S,316/316L; from AISI 400 series (ferritic): 409 and 430. For heat treatment, we also provide 253MA.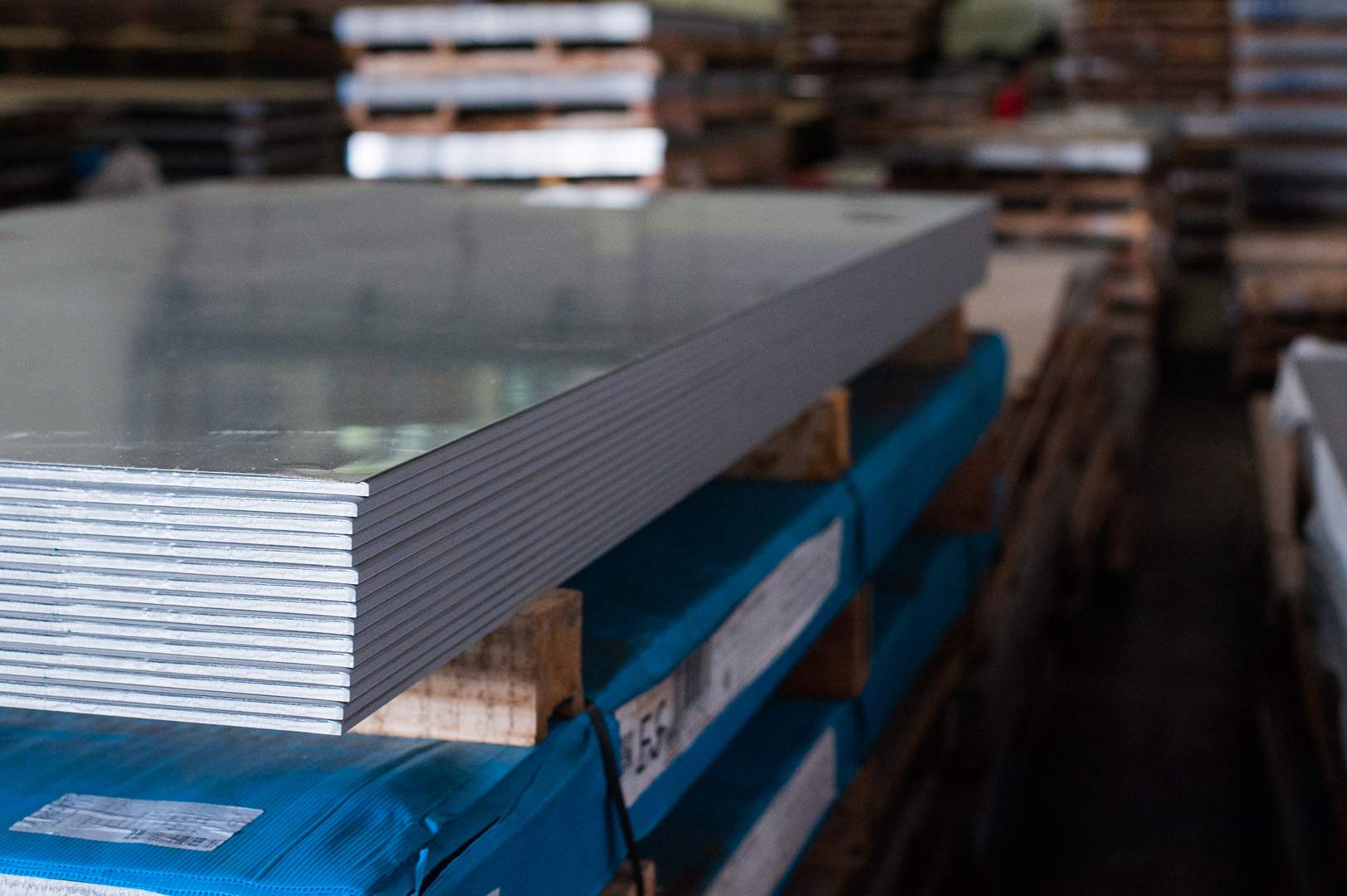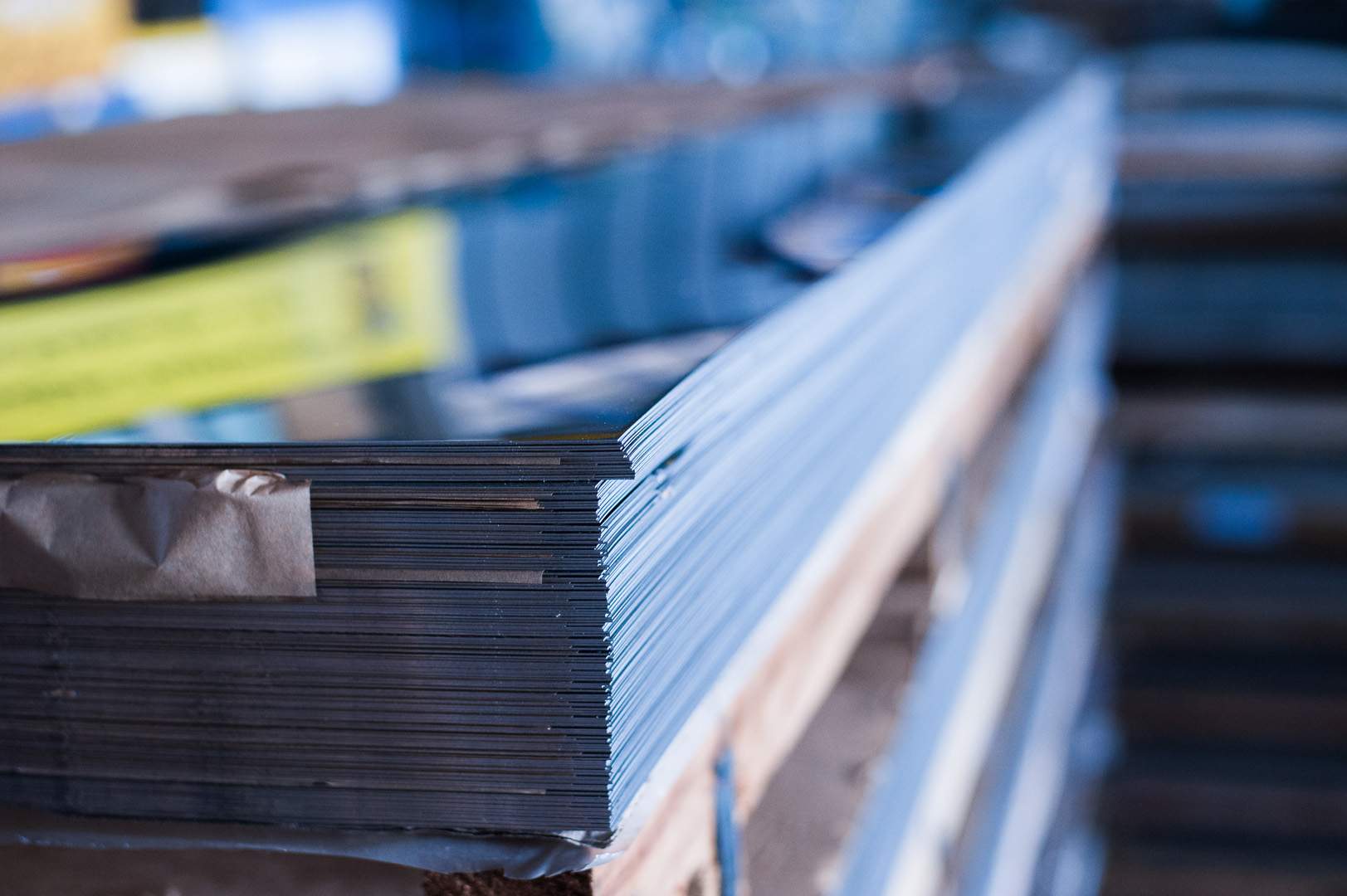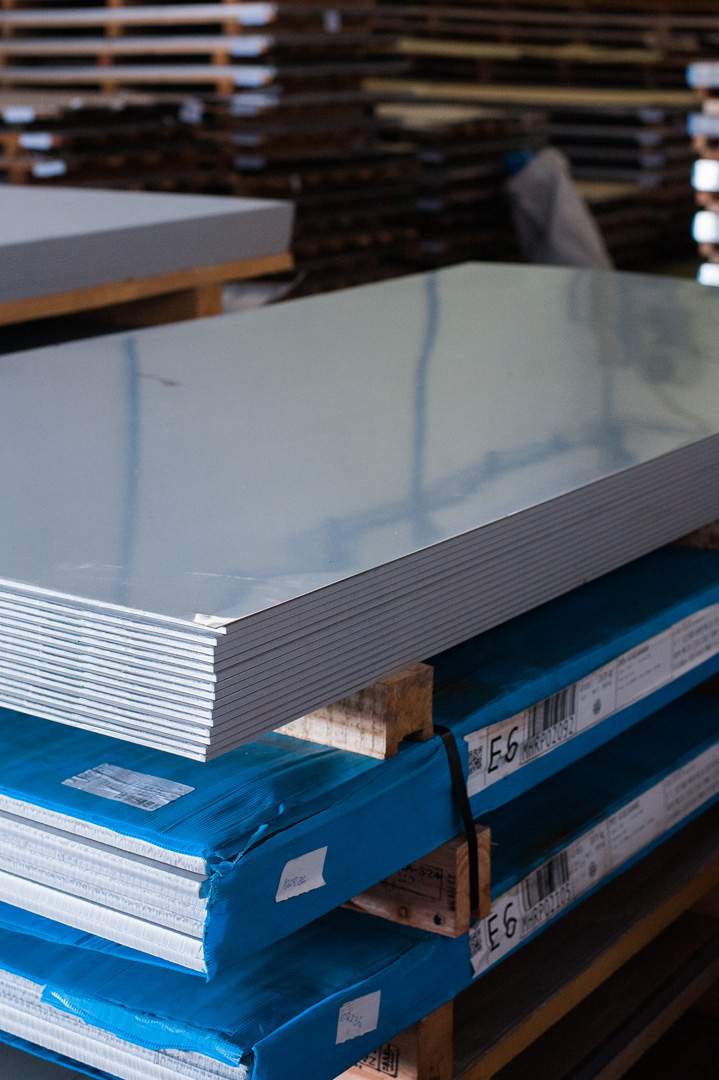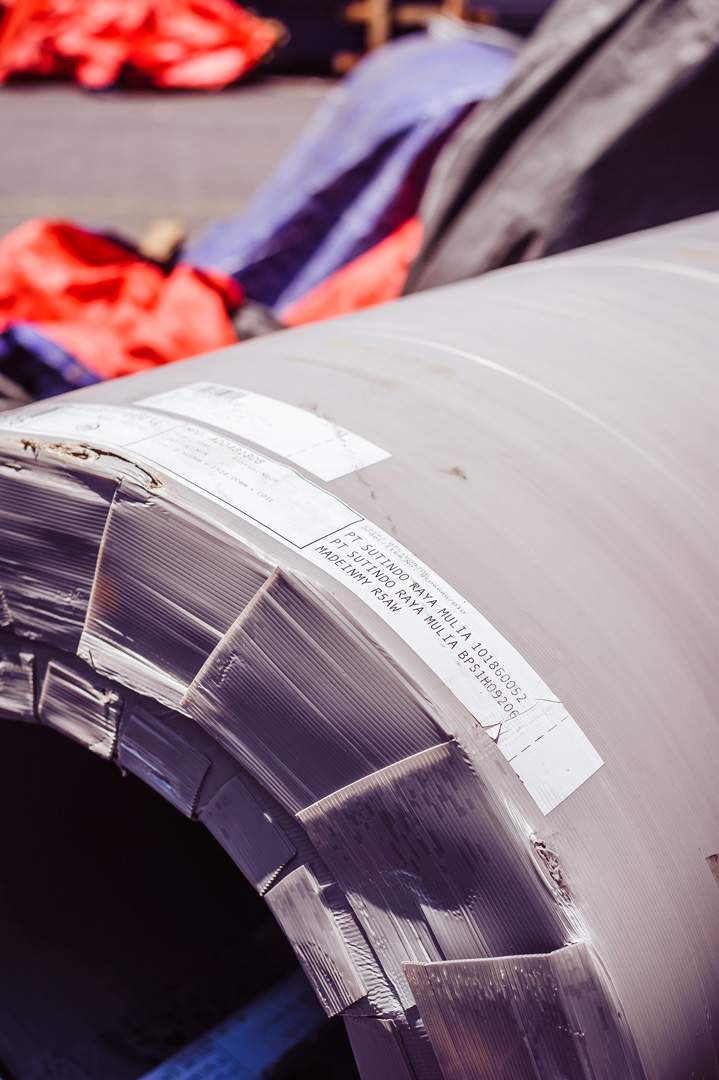 TYPE OF STAINLESS STEEL BAR
304
316/316L
CONTINUOUS HEATING °C
925°C
925°C
INTERMITTENT HEATING °C
850°C
870°C
MECHANICAL PROPERTIES
AISI 304, 316/316L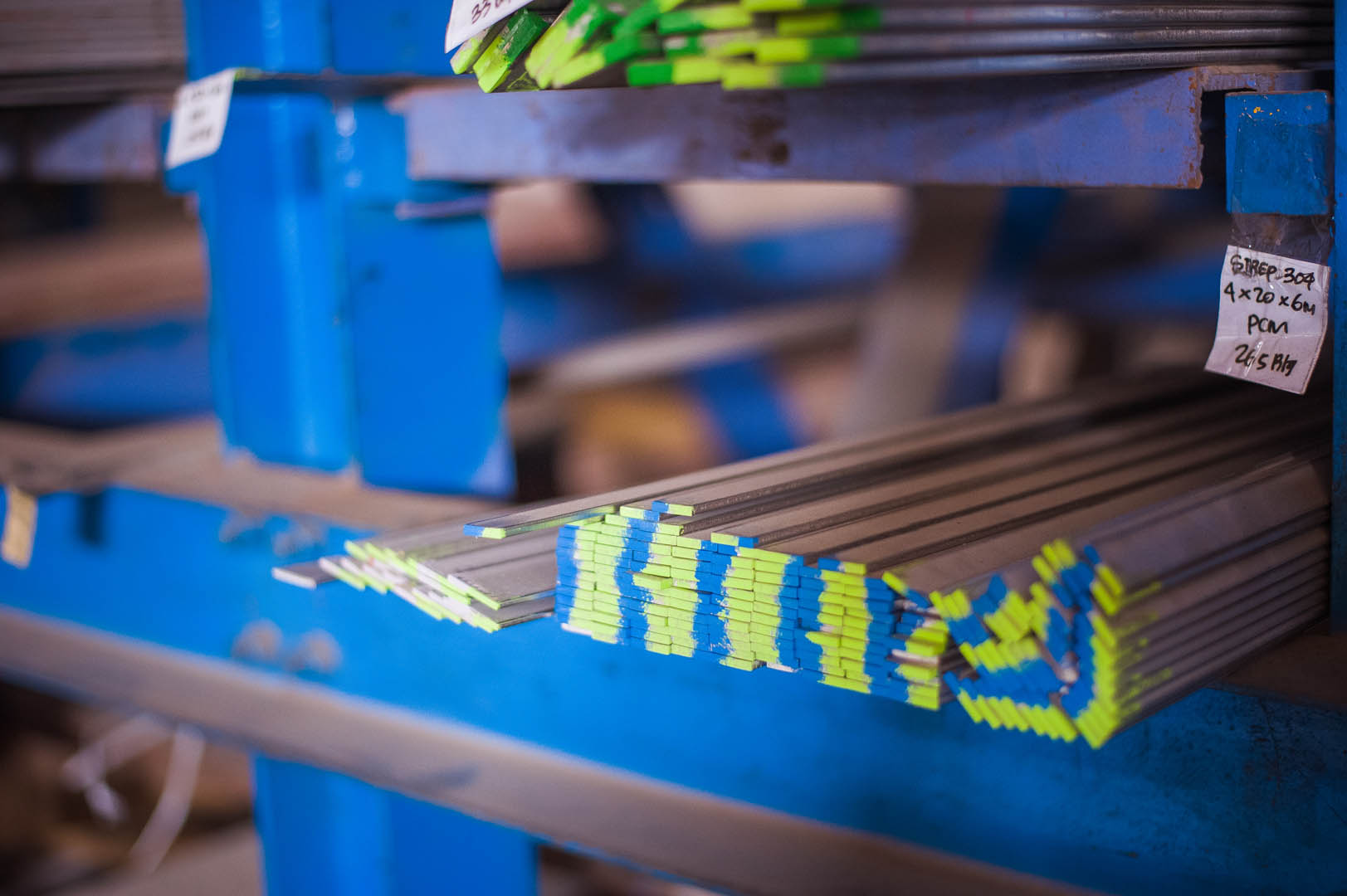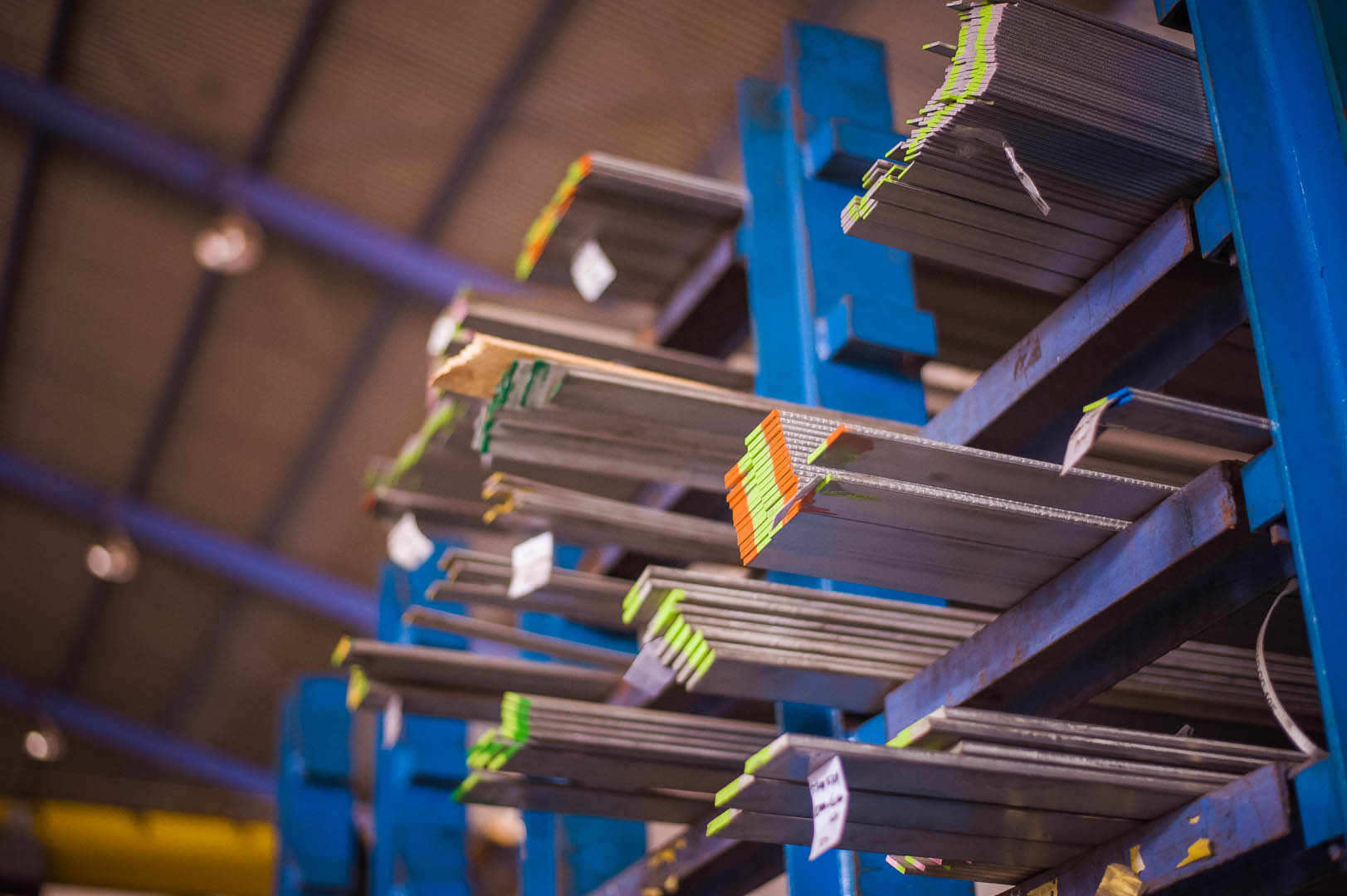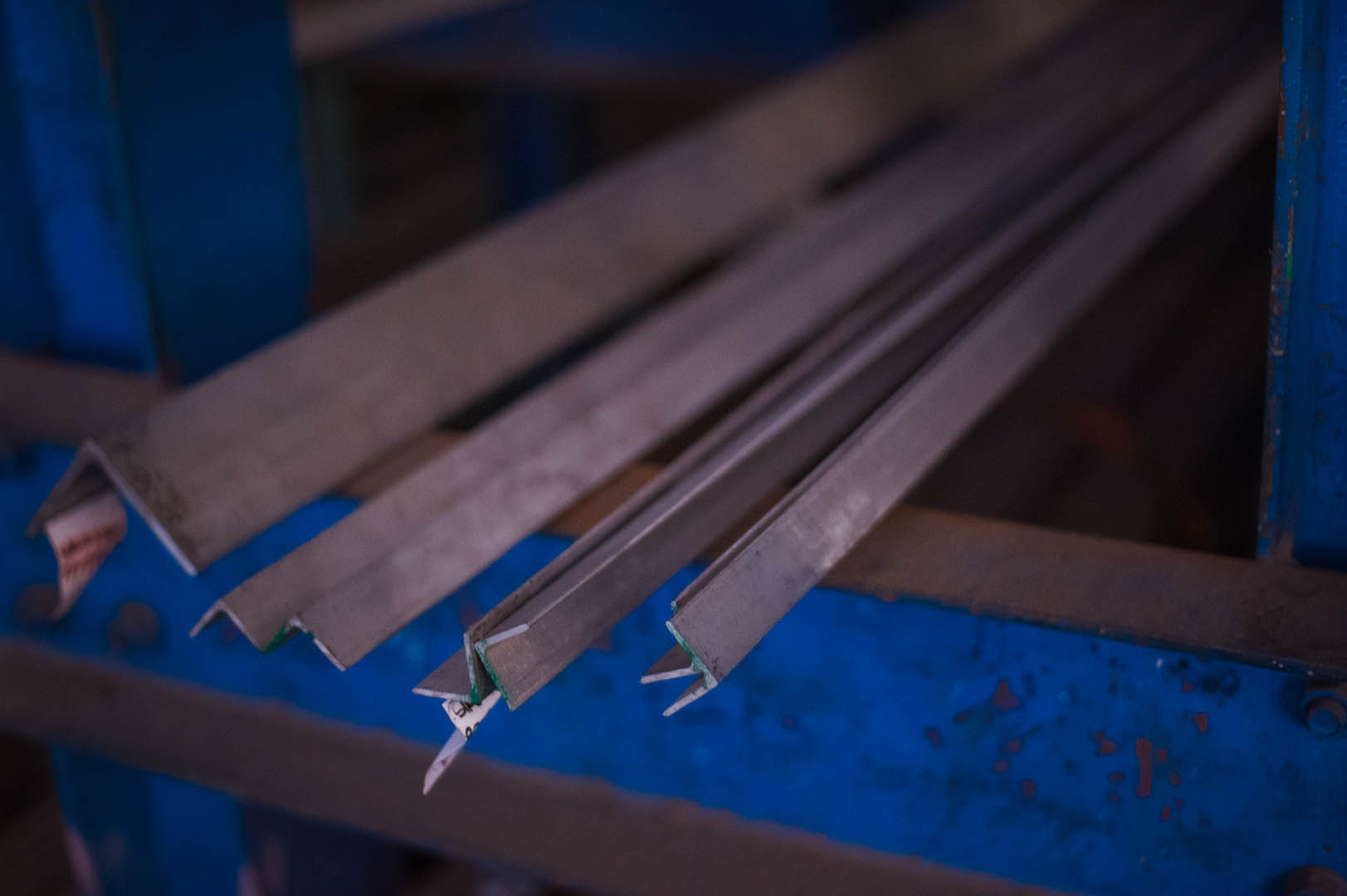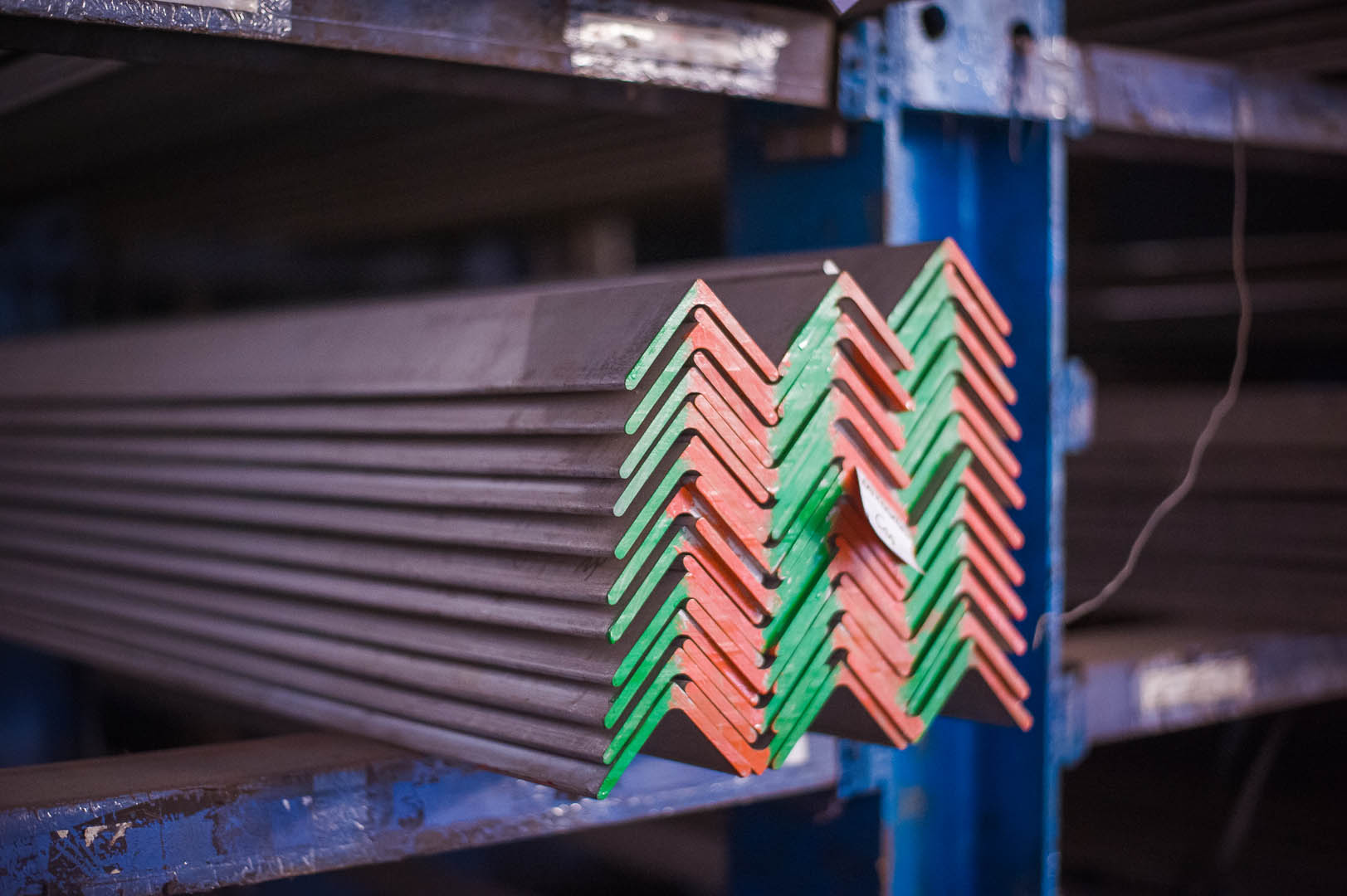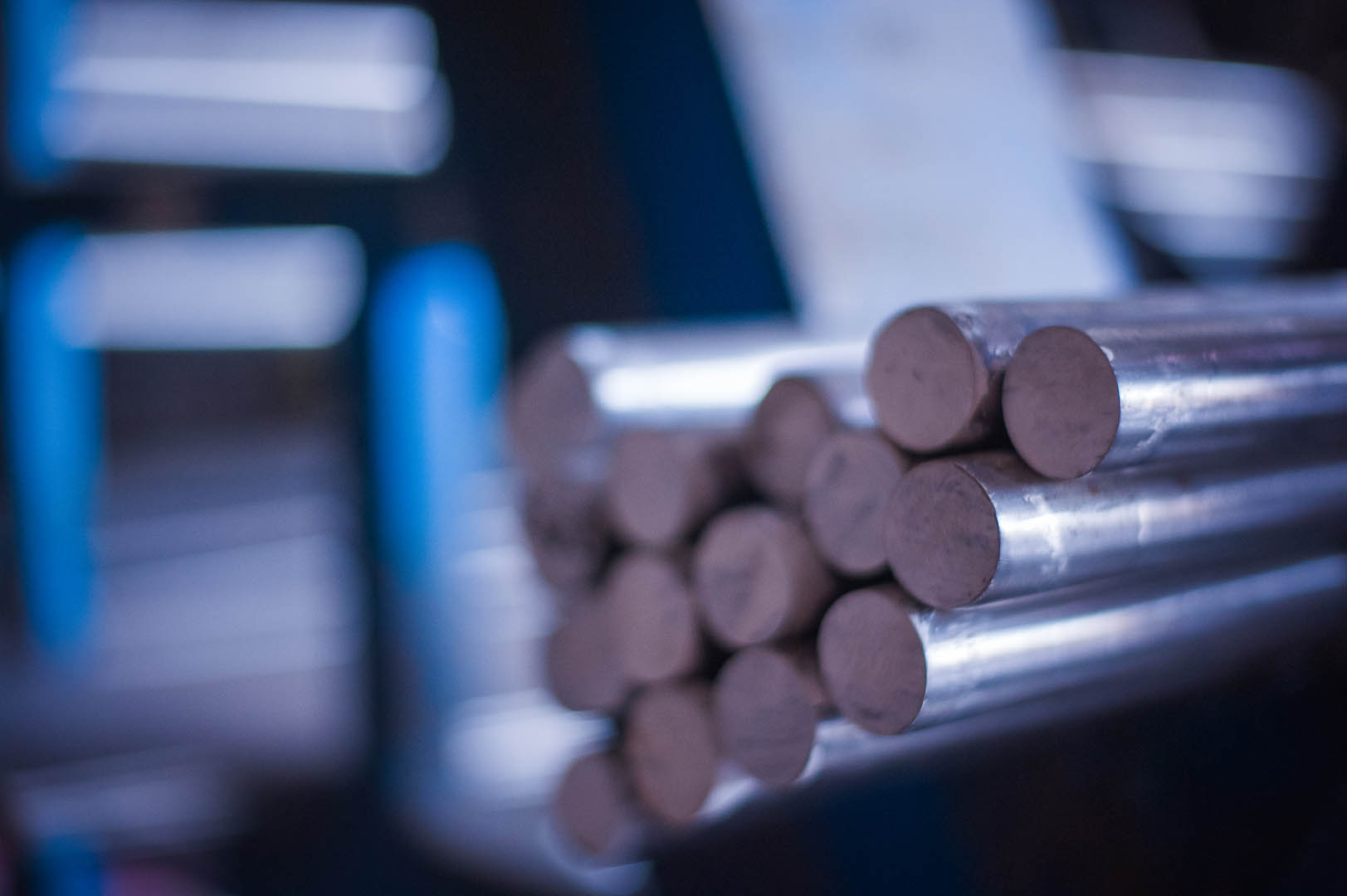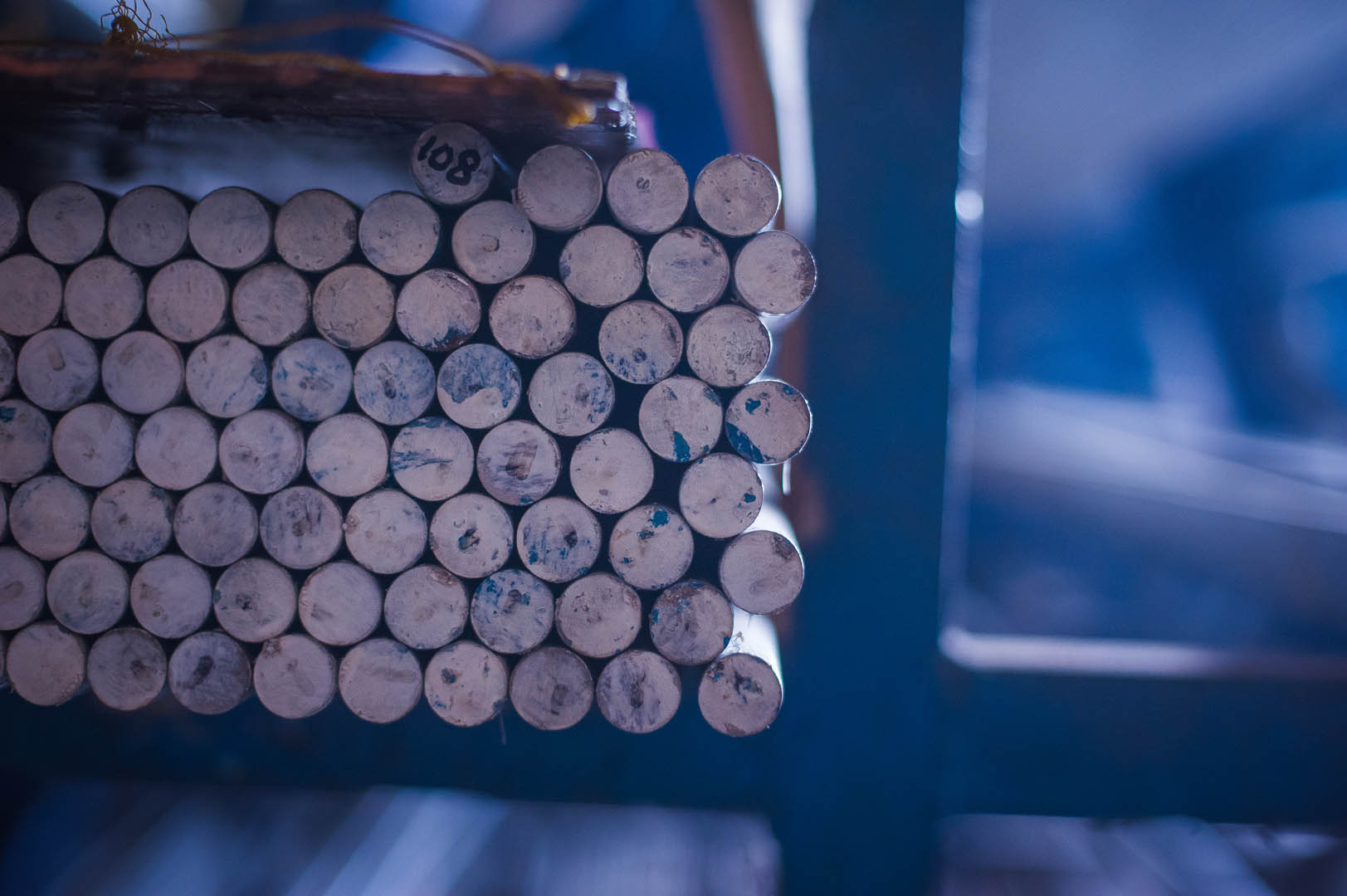 STANDARD:
ASTM A312: Standard Specification for Austenitic grade Stainless Steel Pipe.
APPLICATION:
ASTM A312 covers from Austenitic grade for industrial piping purpose in petrochemical, chemical, refinery, pulp & paper, gas, energy, etc
COMMERCIAL GRADE:
304 and 316 are two most used grades among 45 type of austenitic types. That's the reason, we at Sutindo Raya Mulia, put more stock for these grades.
GRADE:
ASTM A312 Pipe has more than 45 types of Austenitic Grade. The most used grades are 304, 304L, 316, 316L, 317L, 304H, 321, 310S, etc.
PRODUCTION:
Pipe has to be made by automatic welding machine without any filler addition. This method of production makes it different compared with other standard, which "without filter addition" is not listed.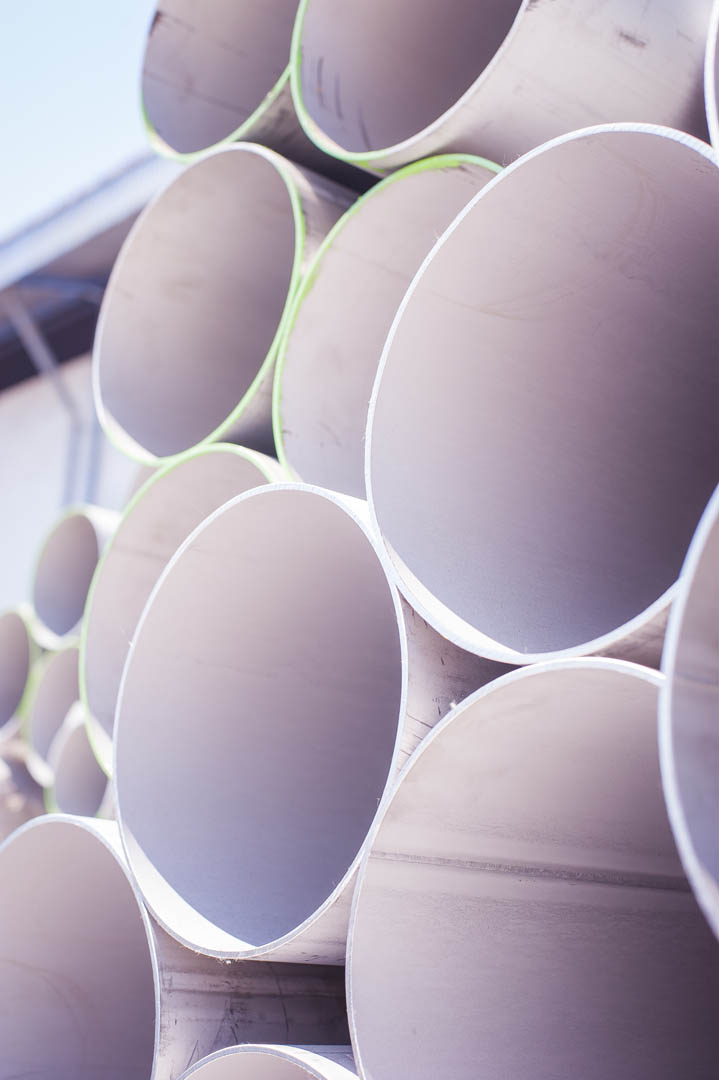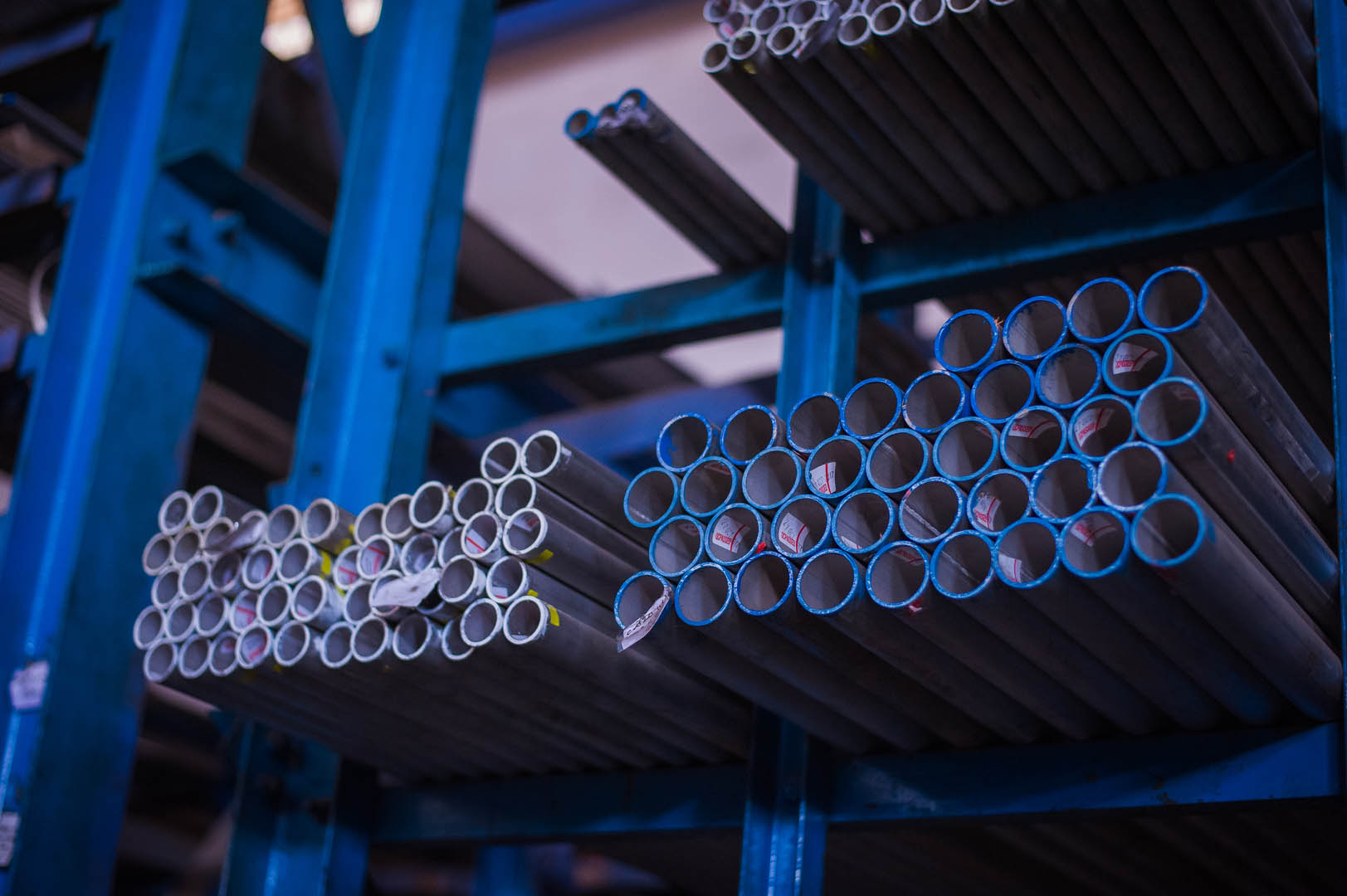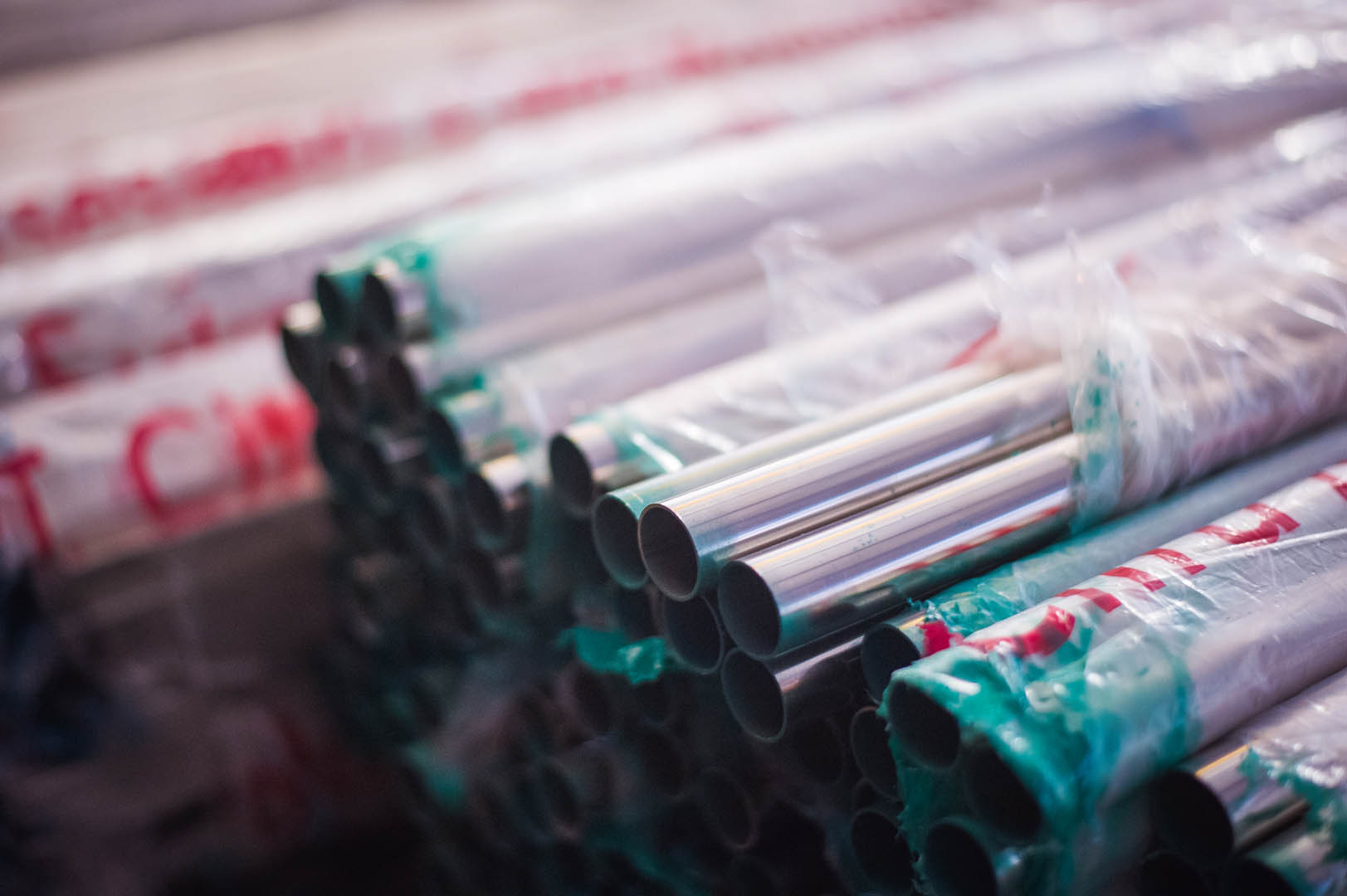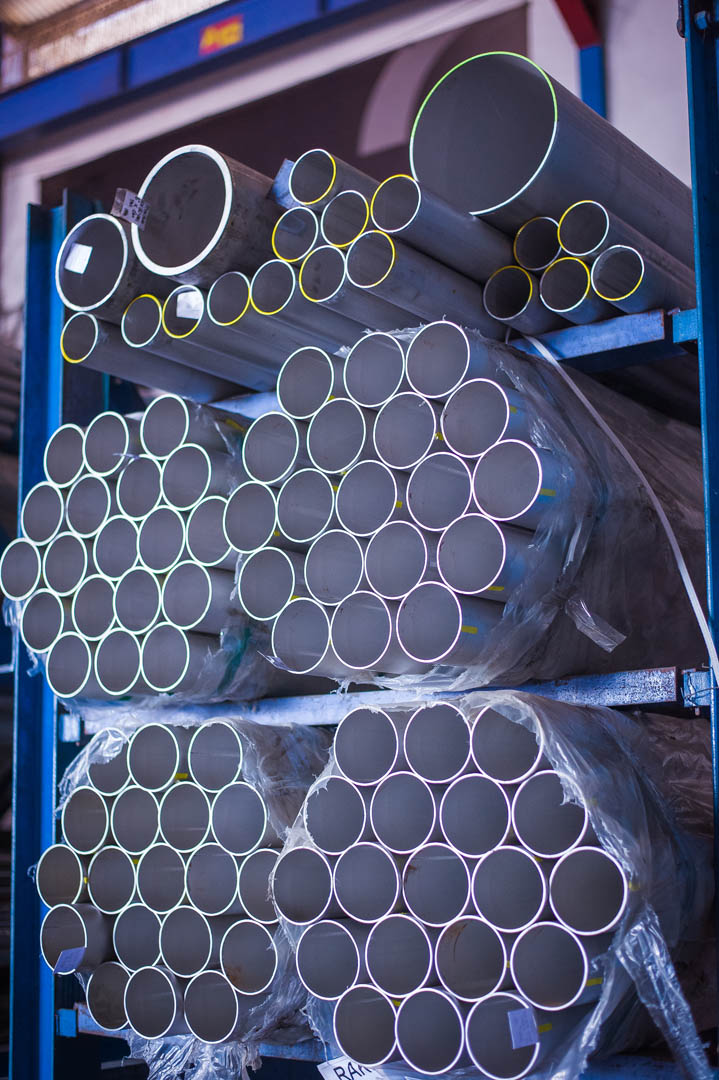 SPECIFICATION
Carbon Structural Steel as per ASTM A36
DESCRIPTION
Steel Grating type XSP 4.525-30/101-5
TOLERANCE
ASTM A6/A6M-96B